Let me introduce myself...
I Am Rae
I am a problem solver
I save you time and money
I am trusted by clients
I'm here when you call
I am your EXPERT bookkeeper!

Full-service Experienced Bookkeeper for your Business
Who am I
About Me
Working with an independent contract bookkeeper has it's perks...and using me, has even more!
I'm at the end of each phone call, no recording telling you to "press 1 for . . . ". Customer Service at its best!
I'm a problem solver who loves to make things balance.
I'm dependable and readily available when you need quick answers.
I love details, am accurate and efficient.
My service is personalized to each client.
I've been in the business for 30 years and am trusted by my clients.
I'm always up for a challenge and ready to learn new things.
I get you out of the "numbers" and into running your business to save you time and money!
My clients stay with me an average of 10-15 years!
I have been in the bookkeeping business for decades, most recently working for a company who produced the highest quality sound equipment on the market. My bookkeeping roots began in the travel industry some time ago which has allowed me to work as a contract bookkeeper for travel agencies as well. I am fluent in the following software programs: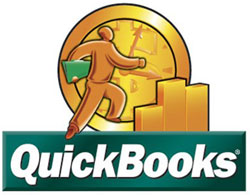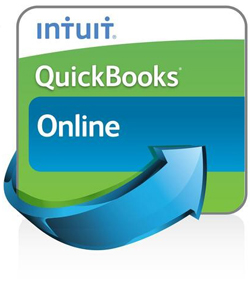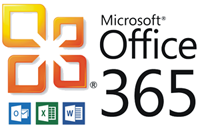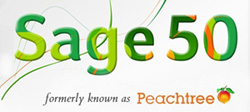 I have been in the travel industry for over 40 years. In that time, I have pretty much "done it all!" When my family asked me what my #1 client would be, my answer was definitely "travel agencies because working for them is like falling off a log." I'm experienced, know the business well and love it!
Here are my current skills:
All bookkeeping functions utilizing TRAMS Accounting System including ARC Reports, Agent, Client, Vendor Reports (customized as requested), ARC and Corporate reports, commission tracking, bank reconciliation, payroll entry and monthly/quarterly/year-end reports, tax preparation for CPA, year-end closing, Clientbase customer database assistance with mailing/email lists for promotions, costings for FIT tours as well as group bookings, foreign currency exchanges.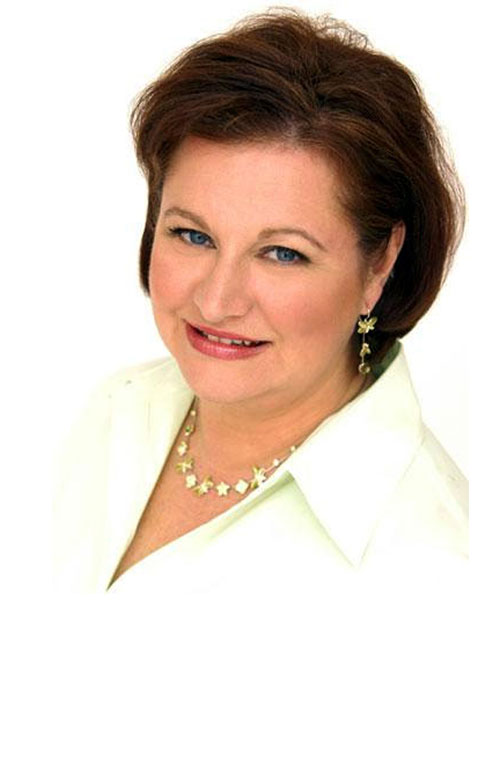 Full Travel Agency Accounting Services which would include:
Accounts Payable, Receivable
Agent, Client and Vendor Sales Reports which can be customized to fit specific needs
Bank Reconciliation
Profit and Loss Statements and monthly reports
ARC (Airline Reporting Corporation) Reports
Commission Tracking Assistance
Payroll assistance including monthly, quarterly and year-end tax reports with assistance for CPA Tax Preparation and year-end closing
Assistance with Clientbase customer database
Advantages of Hiring Me
No Payroll Taxes
No Office Space
No Healthcare
No 401K Expense
No Workman's Compensation
Saving you expense, time and liability
Normally, phone calls and small requests can take anywhere from
15-30 minutes making my services very affordable for small business
What do I charge?
$45* - $60 per hour
Billed in 15-minute increments
* Reduced rates are negotiable based on a guaranteed minimum number of hours per month.

Rae has been a part of the local chapter of BNI (Business Networking International) Woodbury Business Builders since November 2019. After being successfully recognized for her hard work, positive attitude, and professionalism, she was elected and currently serves as the President of the group for 2022.
If anyone is looking for a qualified, professional sales force, this organization has no equal.

My
Support Staff
Meet Wilson, my side-kick who's been with me since June 2011.
He's a dedicated, loyal colleague whose energy and communication skills make our work environment positive and happy.
Birthdate

:

April 20, 2011

Demeaner

:

Mellow, until the word 'walk', 'park', or 'treats' is spoken.

Bark

:

Ear-piercingly Loud

Size

:

As big as a horse

Nickname

:

Winston, ignores BooBoo

Favorite Food

:

Everything
Wilson has years of education and is constantly learning. The word 'no' is not in his vocabulary.
To date, he has the following degrees:
Master Degree – Barkmouth University
Major studies included sleeping, eating, going for W.A.L.K's, and constant shedding.
Bachelor Degree – The Ruff Institute
This was a summer course in smudge window art. He was class valedogtorian.
Lab Doctorate – The School Of Labology
Major studies included swimming, endless hours of fetch, and sad face which he has down to a science.
Wilson is well-suited for his role in the business. Not only is he easily able to convey his needs at any time of the day (or night), he also provides office security.
He is always happy and makes for a warm, fun atmosphere during work hours. He is truly an invaluable asset to this company.
Loyalty (unless outside door open)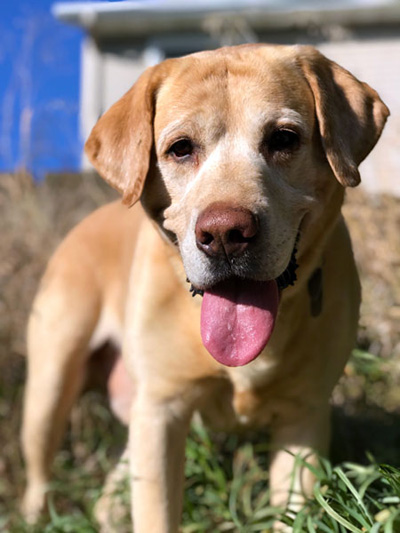 What they say
Testimonials
Rae came onboard in 2005 to assist with our accounting for what was thought to be a year or two. Well, 14 years later and I wouldn't be without her. Her attention to detail and knowledge of TRAMS Travel Accounting System is one thing, but her inside and out travel knowledge of both wholesale and retail has proven invaluable. She organized our agent commission reports perfectly and our outside agents love it, and she keeps our numbers straight provides detailed information needed to run my business successfully.

Sue Linderholm - Owner
Rae is efficient, organized, knowledgeable and has the experience to handle any situation from the simplest day-to-day bookkeeping tasks to preparing books for accountants use or auditing. We would certainly recommend Rae to anyone in need of a great bookkeeping service.

Dennis & Dan - Owners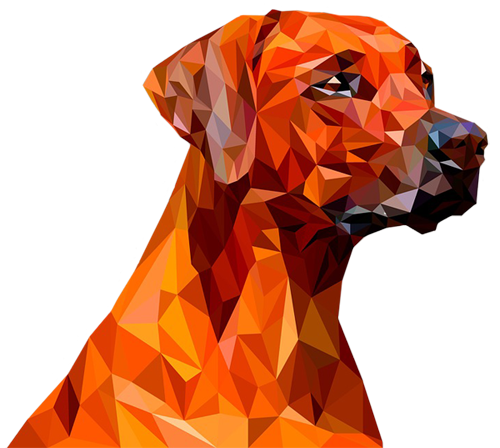 Reach Me Quickly
Email Rae